10th Annual Swing for the Students features Salma Alazmeh, President of Volunteers for the WSU HIGH Program
Wayne State University's Mike Ilitch School of Business Alumni Association's 10th Annual Swing for the Students golf event took place on Monday, July 18th. Mark S. Lee, President of The LEE Group, and host of "Small Talk with Mark S. Lee", broadcasted live from the event which took place at the Detroit Golf Club.
Featured guest on the show, Salma Alazmeh, is a recent graduate from the Mike Illitch School of Business with a Master's degree in Business Administration. Mrs. Alazmeh discussed the importance and impact of helping students succeed at Wayne State University. Mrs. Alazmeh has been the President of Volunteers with the HIGH (Helping Individuals Go Higher) Program since 2013 and has played a significant role in helping the program work towards its mission of ensuring that no student abandons their dream of earning a degree solely because of housing or financial challenges.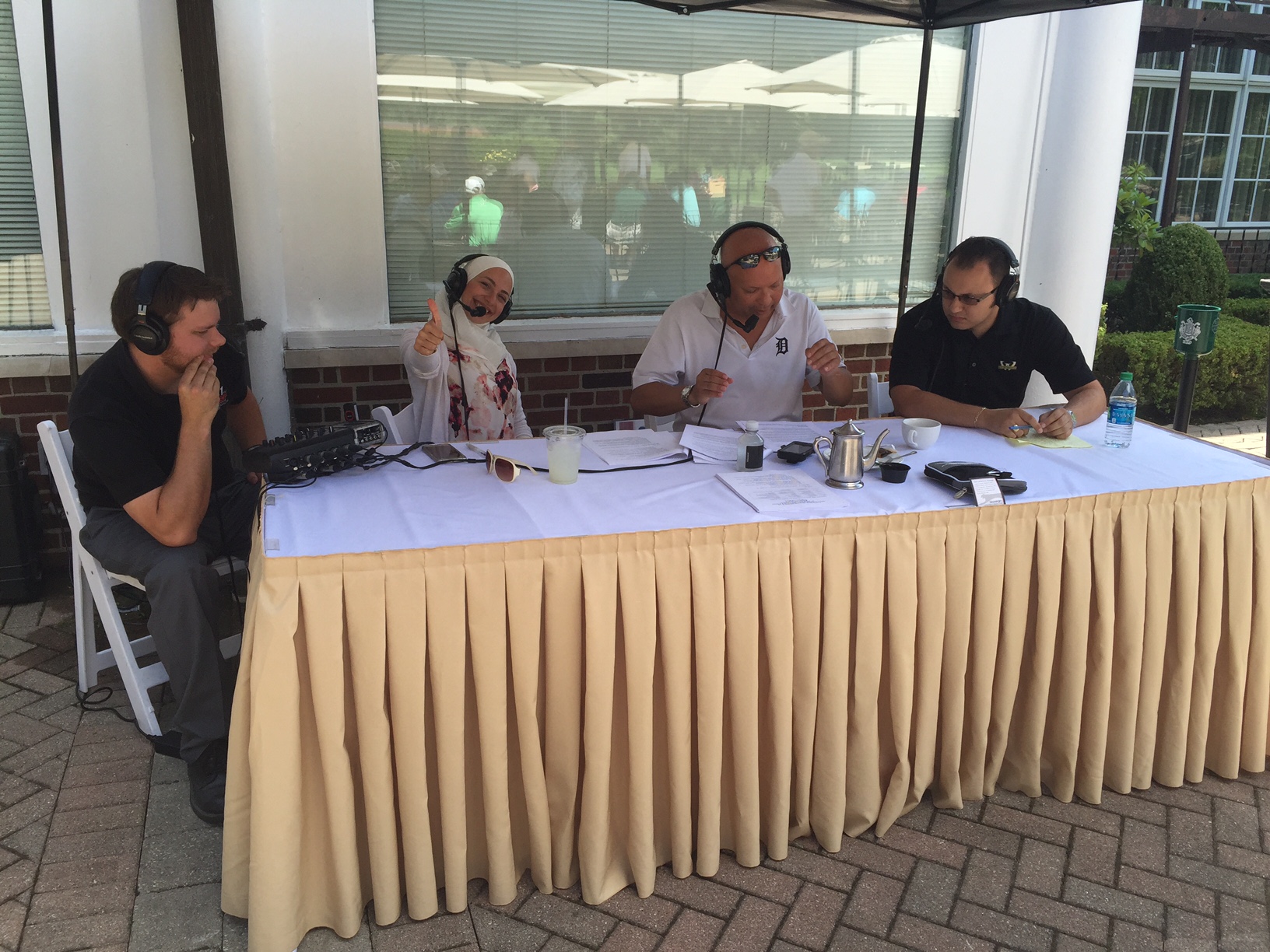 Swing for the Students has raised nearly $500,000 for student scholarships and activities to date.